Artist:Masakatsu TAKAGI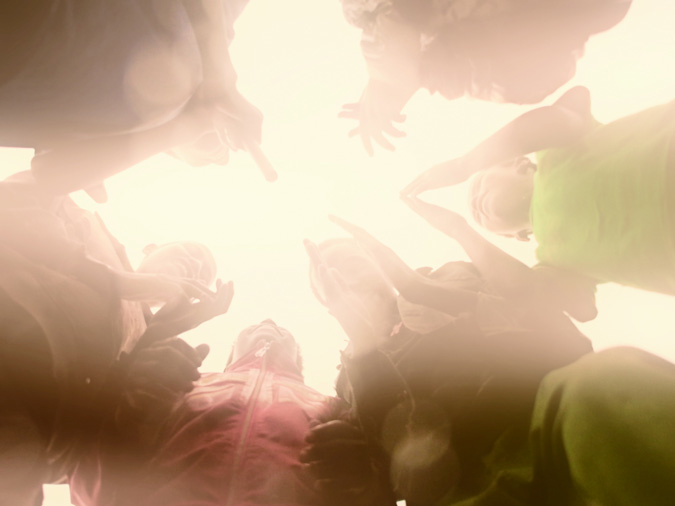 Masakatsu TAKAGI "Hatsugasai"
2013/08/31(Sat) – 2013/09/21日(Sat)
YAMAMOTO GENDAI is pleased to announce "Hatsugasai (sprout festival)" a solo exhibition by Masakatsu TAKAGI from August 31 through September 21, 2013.
Masakatsu Takagi (b.1979) is a video artist and musician based in Kyoto. Across genres, his activities include museum exhibitions, CD and DVD releases and international concert tour, as well as contributing music for a number TV of commercials and programs. Last year he composed and recorded the main theme and soundtrack for a film "Wolf Children (The Wolf Children Ame and Yuki)" which was premiered worldwide. Takagi was selected as one of "The 100 Japanese respected in the world" in Newsweek Japan edition in 2009.
The 2008 exhibition "ITAKO" at YAMAMOTO GENDAI attracted much attention for its projection of dark imagery that reminds of boundary between life and death, very contrasting for the artist who had produced videos full in kaleidoscopic colors. "Lava", a video of woman in milky-white slowly dissolving into dark black water, and "Tidai", which was only constructed by a sequence of hair and a face of a girl, were presented in this exhibition. In 2010, Takagi produced "Ymene" in attempt to create an exhibition that shakes human cells and mind simultaneously through fast lowing colors picturing a dream-like world that appeals directly to our sense organs.
For the new exhibition "Hatsugasai", Takagi will present a new work made in sequel to "Utagaki" from "Going through Africa – Two Artists Linking Japan and Africa" exhibition (Yokohama CreativeCity Center) last May.
To produce "Utagaki", Takagi visited Ethiopia, where he was welcomed with claps and cheerful singing by the local people. Everyone gathers in a circle listing to a song beyond barriers of language and culture – Takagi extracted imagery of such natural and instinctive human behaviors and added lights and colors to multiply illumination of the people to create the work. Also the usage of mostly untouched footage in large portion havs added the documentary strength and refreshingly dynamic nature mixed with illusory images existed in preceding works. Takagi says "it's just fine if the visitors walk around, dance, chat and have fun in the exhibition", and wishes the visitors to enjoy the "festival" together, rather than confronting his work in seriousness to appreciate a piece of art.
Also on view will be "Anyura", a video full of imagery like unfettered child drawings created for "Cosmic Travelers – Toward the Unknown" exhibition at Espace Louis Vuitton Tokyo in 2011.