Artist:UJINO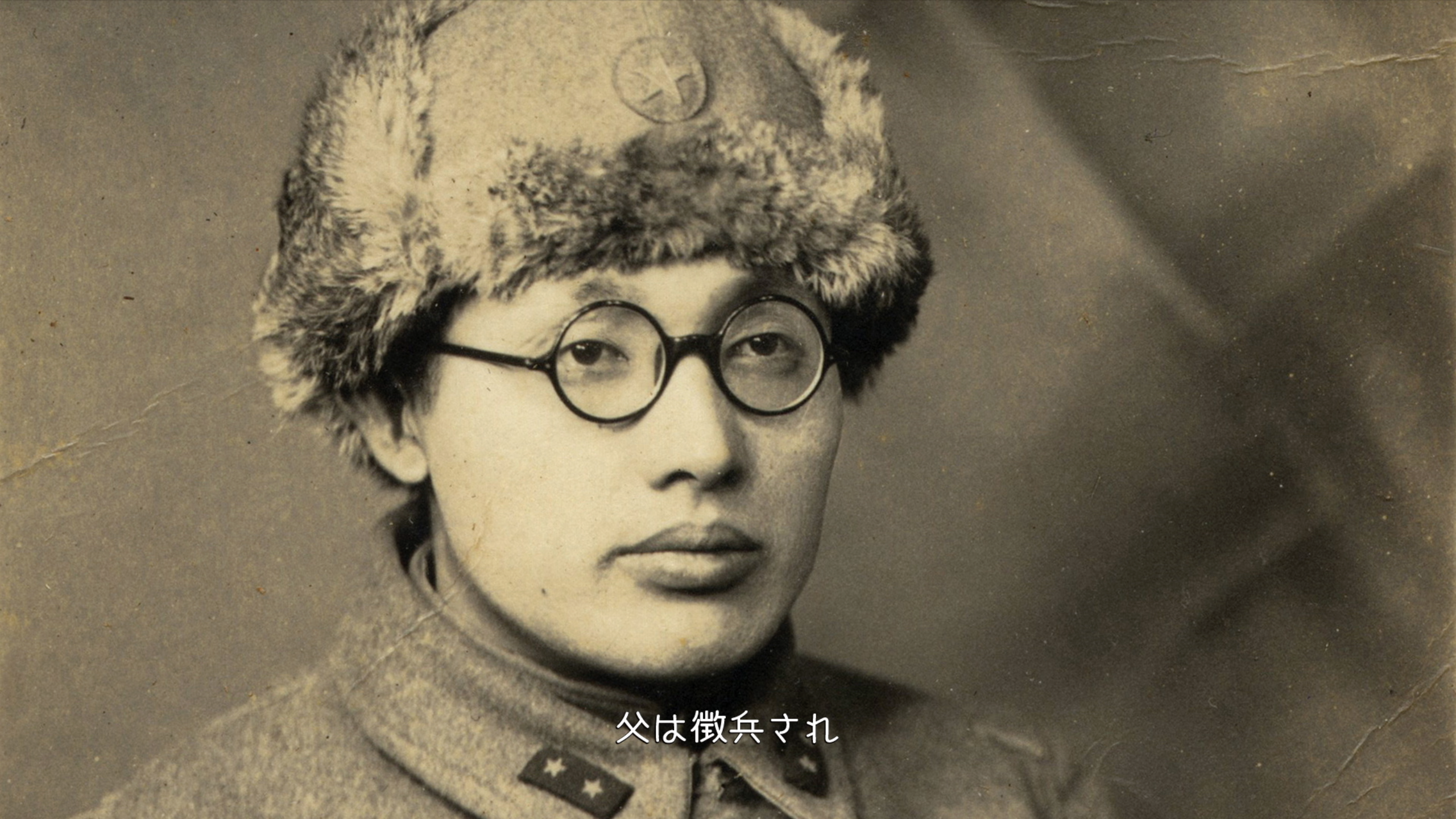 Plywood Stories 2, 2018, Video
UJINO solo exhibition "Lives in Japan"
2018/03/03 (Sat)-04/07(Sat)
Closed on Sundays, Mondays and National Holidays
Gallery hours : 11:00-18:00  /  11:00-20:00 (Fri)
Opening reception : 2018/03/03 (Sat) 18:00-20:00
Supported by   DMM.make
Over the years, at major exhibitions including Roppongi Crossing in 2010 and Yokohama Triennale in 2017, UJINO has been giving outstanding impressions with his large-scale installation. While reconstructing mass-produced commodities such as food blenders, electronic guitars, and hair dryers, he ironically observes a current mass waste-producing society, and his artistic expression strives to expand its realm by the coming artworks and performances to consider a various imported cultural streams from rock'n'roll to industrial music.
His ethos furcate and reflect on his sound sculptural series, "The Rotators" to combine with home electric appliances, and "Plywood City" employing wooden crates used with art shipping to resemble architectural figures. "Nippon Series" graphically showcases Japanese cultural landscape, where the concept of loan-words from English was replaced by Katakana. From all these series, the origin of his artworks naturally come from a critical point of view towards the imported, Americanized, and embedded cultures along with the technology development after the world war.
The exhibition presents solely new works by the artist formatting with three major components. "Plywood Shinchi", shown at Yokohama Triennale last year evolves into the movie installation, "Lives in Japan" and "Radiowave Quarter", followed by his recognizable drawing of a wire diagram and lastly, "Plywood City Stories 2" narrates the source of his art production with a self-recording audio.
Multiple home appliances from "Plywood Shinchi" are considered as individual characters in the both titles "Lives in Japan" and "Radiowave Quarter", and that is his new experiment to document its operation as a performance, together with sound installation synced and displayed on the multiple monitors, and capturing shortwave radio frequency sent from different countries. "Lives in Japan" is filmed in a Japanese house setting, in a room with tatami mats, where the roaring beats suggest sentimentality permeating within the country directing to the western culture at the end of the war. The objects — mass produced commodities — existed as part of his previous installations are now outputted, databased, and synchronized to create various sounds all to merge into the new experimental works.
His distinguish wire diagram, formerly accompanied by his sound sculpture is the second component, which independently stands out as his artwork at this exhibition. The diagram now employs panels from the wooden construction, comprehensively overlooking the entire contents of his video works, and will take an open studio format, that public witnesses the process of its production during the show.
"Plywood City Stories 2" continues from the previous work, where a self-narrated monologue by the artist with Japanese-English accent appears. What he discovered in a living space of Japan in his childhood, such as a strange feeling evoked by a CRT-type television suddenly jumping into their life and sitting firmly on the tatami mat, and ambivalent esthetics in the sheer industrial cooking container beginning to take over the Japanese kitchen and the shadow in ceramics and lacquerware, the Japanese esthetic to admire these elements expressed In Praise of Shadows.
We now live in the time where Internet and Information devours objects at a fast pace and even reducing its existence. On the other hand, UJINO creates all his art works with the mass produced objects and combines to reveal a massive figure, praising its overwhelming presence, only the object can make it possible.
With the view of the current state of the era and recent development in technology, UJINO continues to work around his research on the material civilization and challenges himself to showcase this solo exhibition within the absence of the objects.